SoundPack's updated look isn't the only thing that's new around here. We've also expanded our product range to include a new offering. On top of our multimedia cases and packaging, we now also stock customisable headphones.
We can help you create a completely unique and personalised promo product by applying your logo and other branding elements to our headphone range. Our fancy new headphones come in a variety of standard colours and we can also get them made in the colour of your choice.
Branded headphones are perfect for any organisation that offers an audio experience, from libraries that supply audiobooks to exhibitions that use audio guides. They also make an awesome promotional product. People are far more likely to remember your brand when they get a promotional product they can actually use on a regular basis.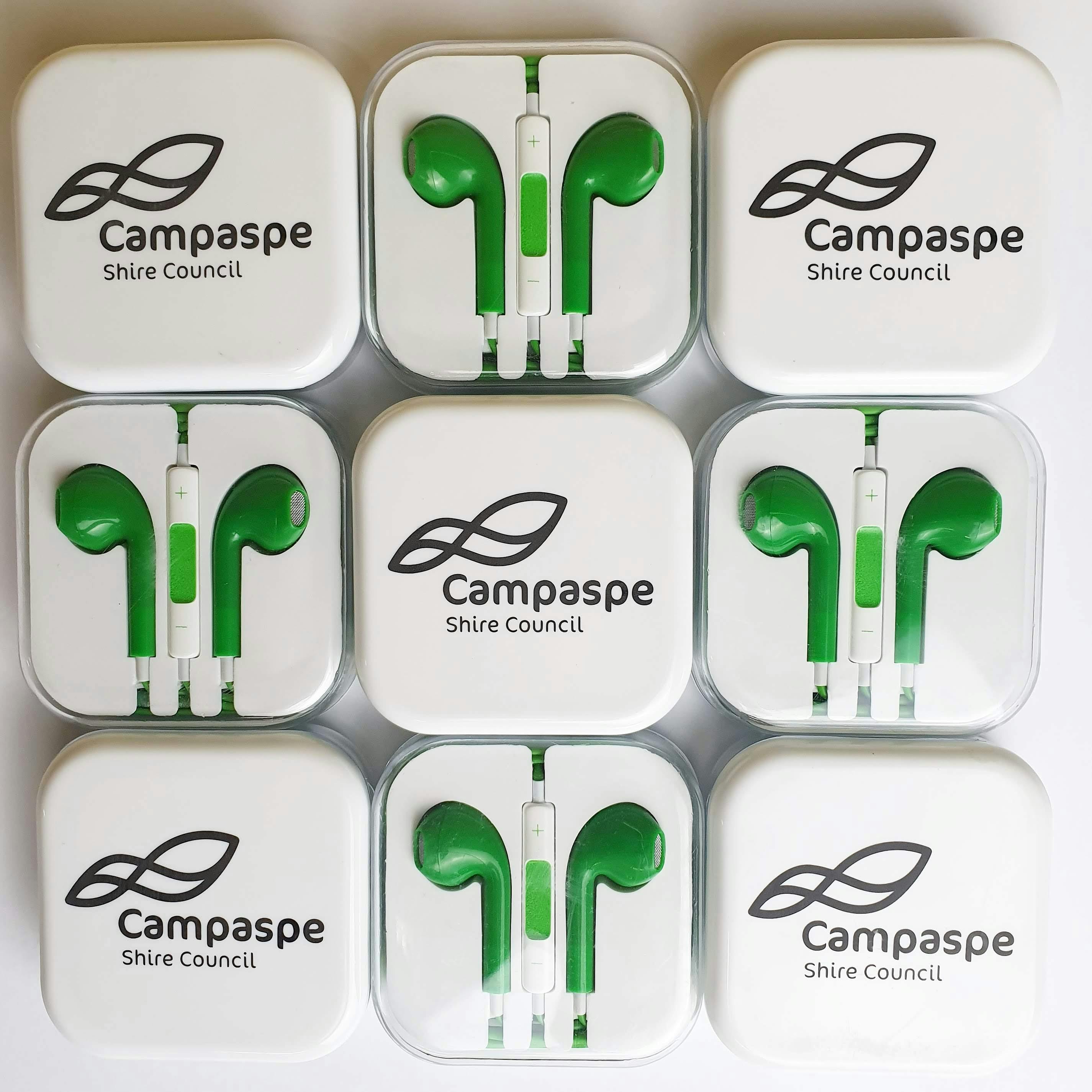 And people will definitely use SoundPack headphones, because they don't just look good, they're also very high quality. We're talking on par with Apple products.
If cost efficiency is on your mind, we've got you covered. The more you order with us, the more you save. We're all about helping you provide maximum value to your customers by offering you the most competitive deal.
Our headphones might be a bit different to our usual product selection, but you can still expect the same SoundPack service. With SoundPack, you'll always get the right advice from our experts and a fast turnaround on your order.
Put in an online quote request for your headphones order today or call our friendly team on +61 8 9249 4111 to find out more.